Personal Training Options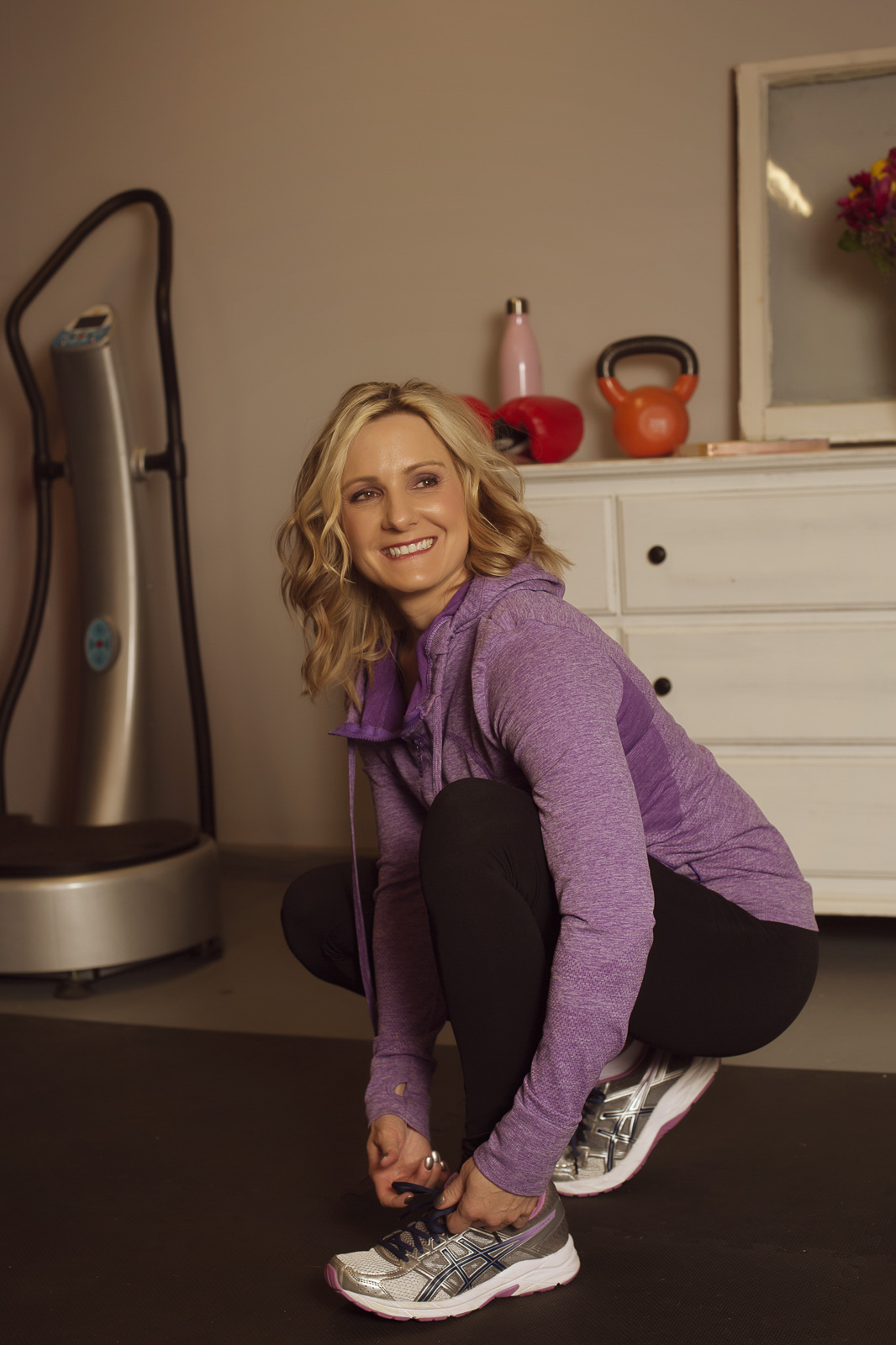 Fitness App + Online Training
MAXIMIZE YOUR WORKOUT
Don't have the time to spend in the gym? We hear you…our workouts range from 15-30 minutes in length.
MEET YOUR GOALS
Looking for an accountability partner? We have you covered! Accountability and reminders are customized to your goal with our app.
NO MORE DIET DRAMA
Are you over dieting and the drama that goes along with it?!? Our meal plans take the guess work out of what to each and when to eat.
Individual Customization
Each program is made specifically to the user, based on an initial in-app consultation or plan building session. All programs are designed around your experience, injuries & equipment access.
Safety & Education
Exercises are accompanied by written, video, and voice tutorials so users never feel lost.
Mobile Workout Program
Designed specifically to your goals whether in the gym or at home.  Maximize your workouts no matter where you are!
Engaging Programming
The only way to get results is through consistent effort! We incorporate challenge (groups) workout, fun cardio routines, and stretches.
Solve Confusion
Let me show you how to correctly use the equipment you have with good form and technique. You'll get a short workout or recovery routine available each day.
Increased Mental Energy
Consistent exercises have been proven o decrease depression, anxiety, and increase self-esteem.
Clients, Raves, & Reviews!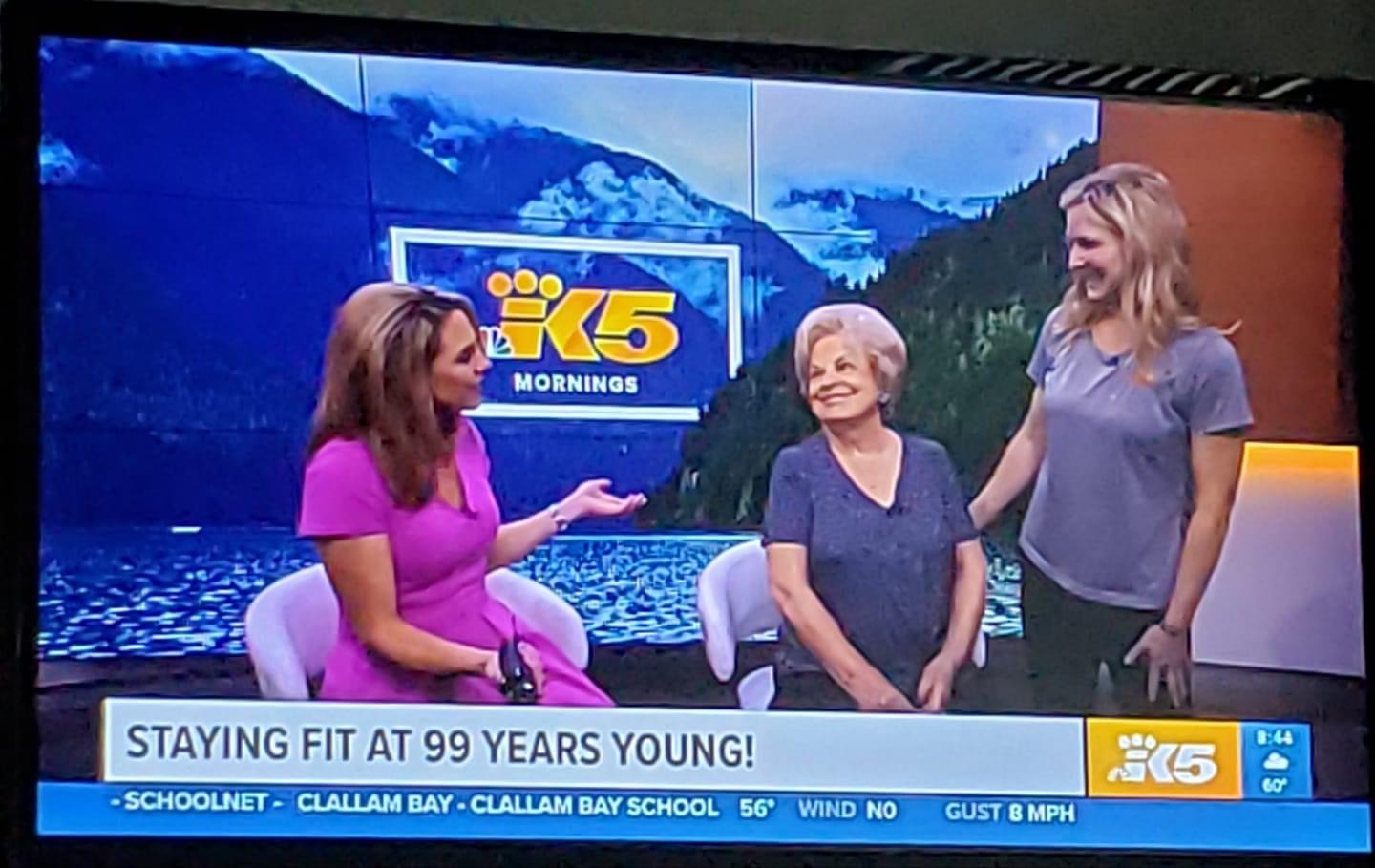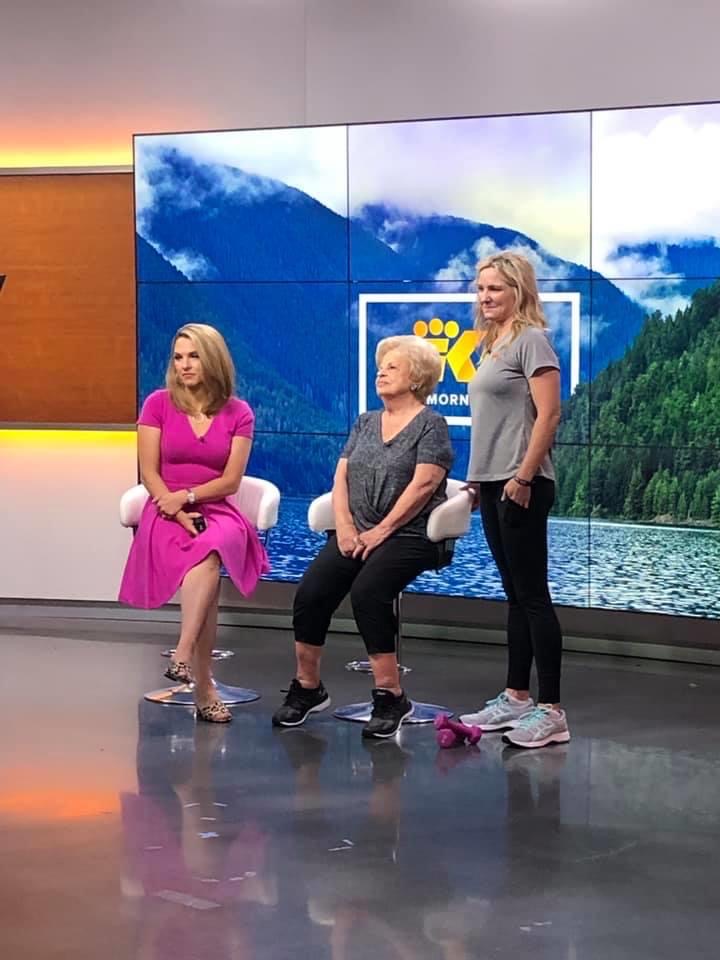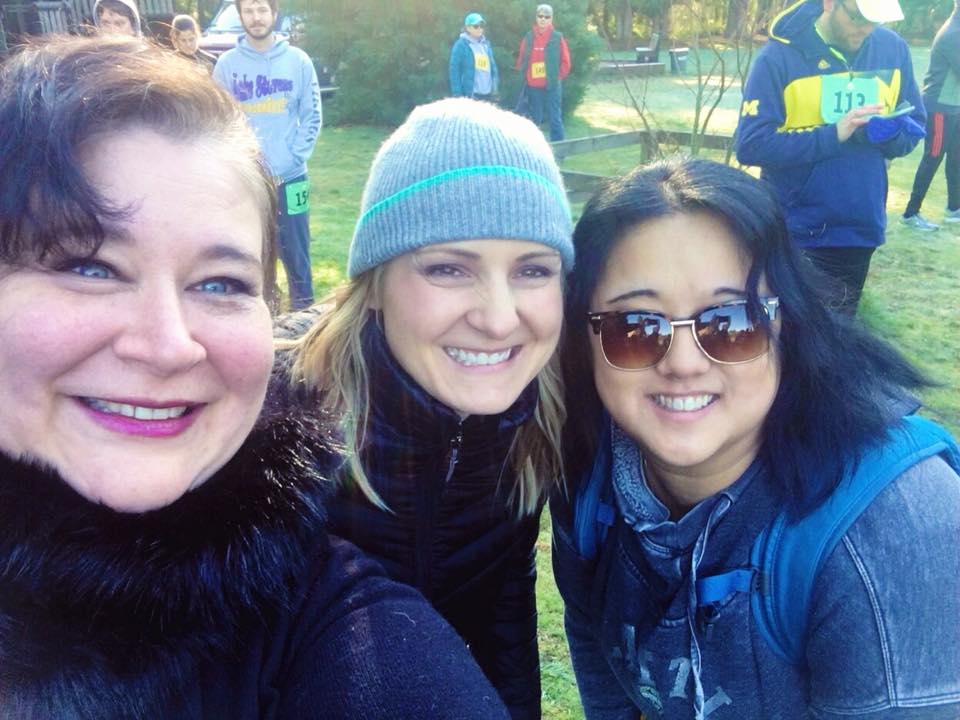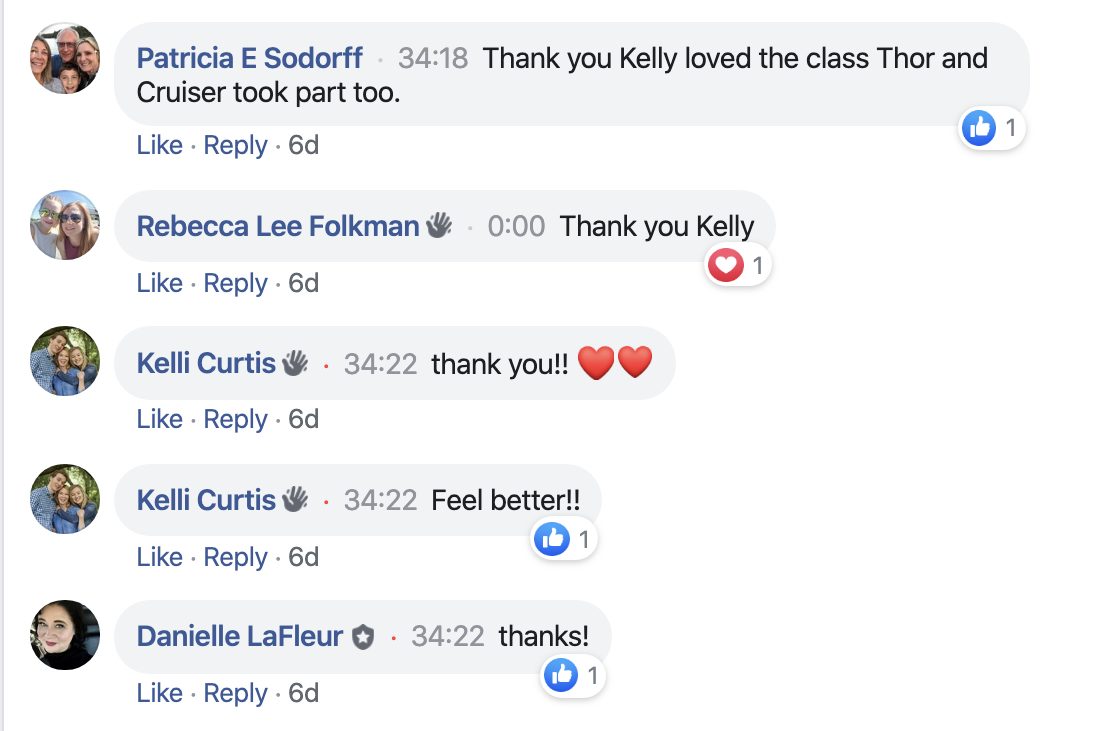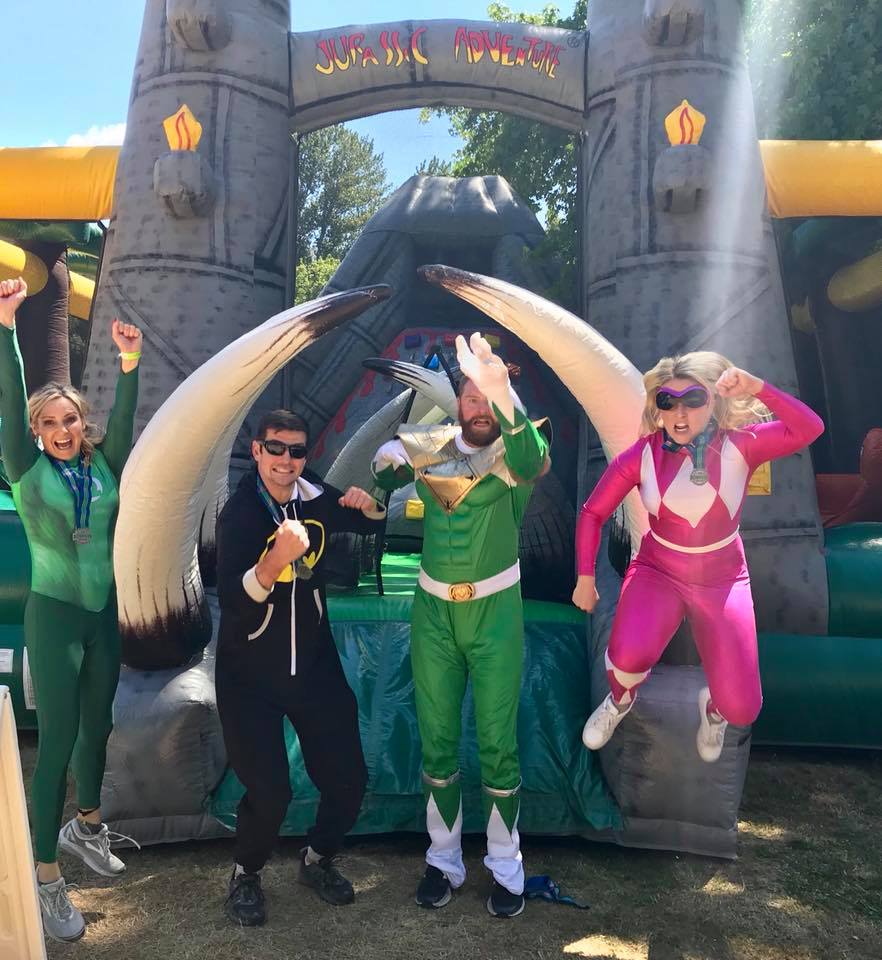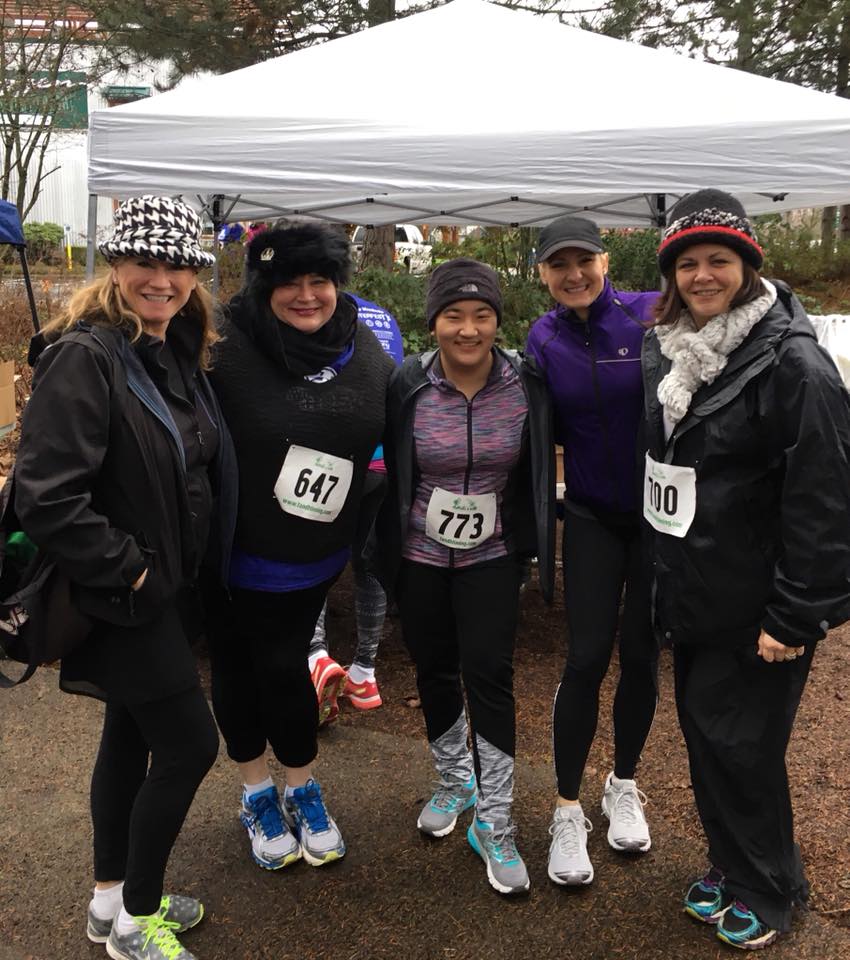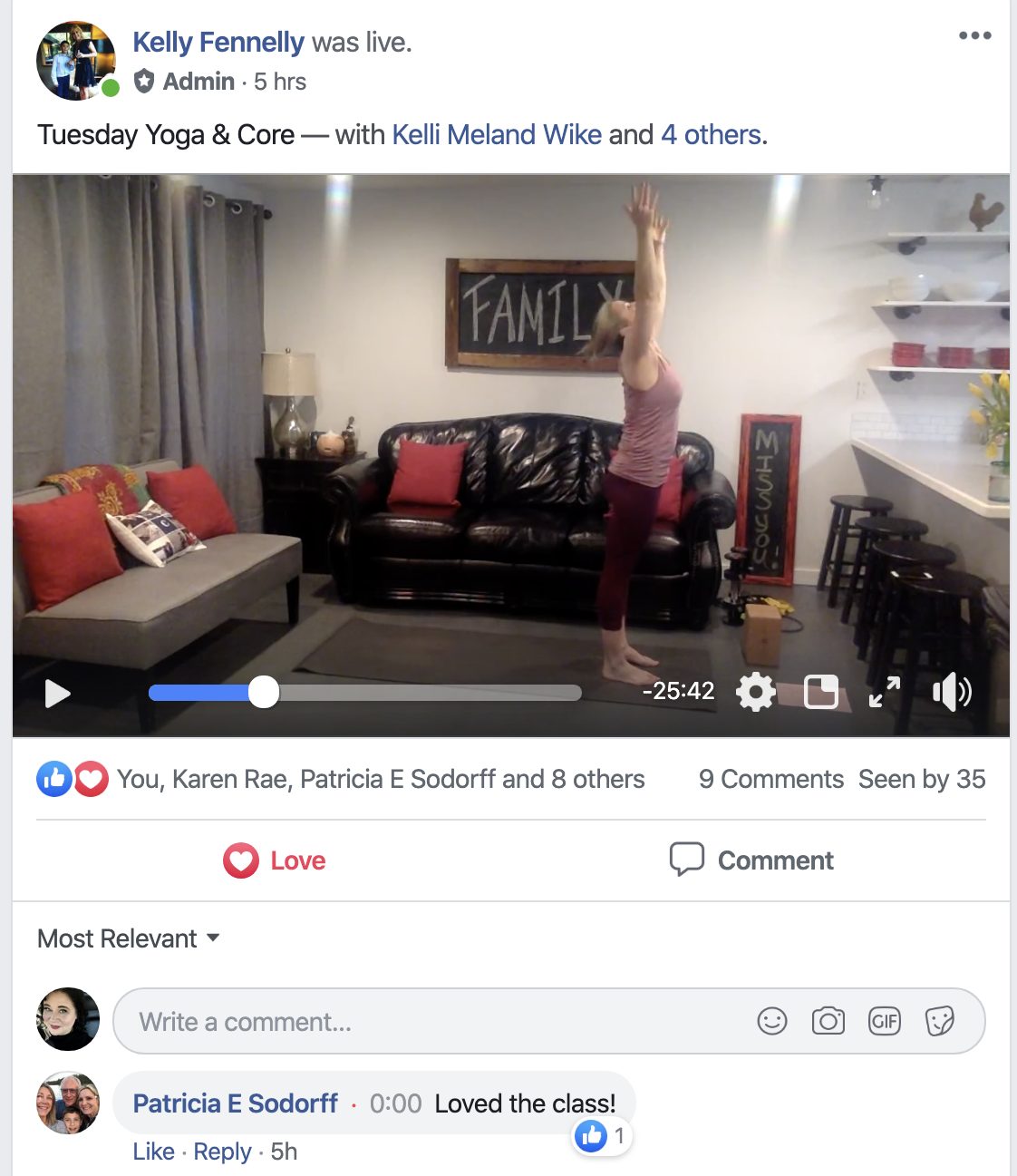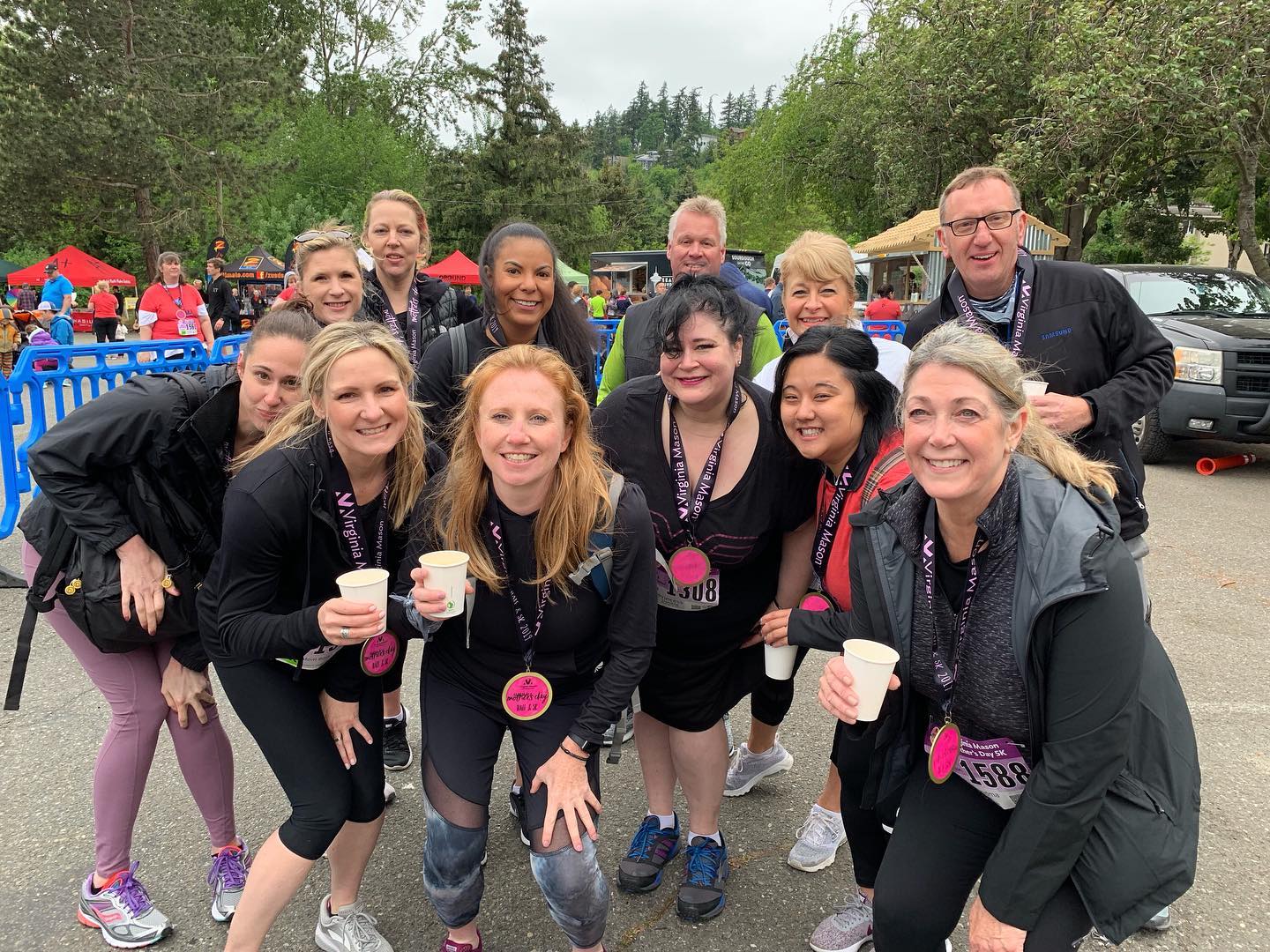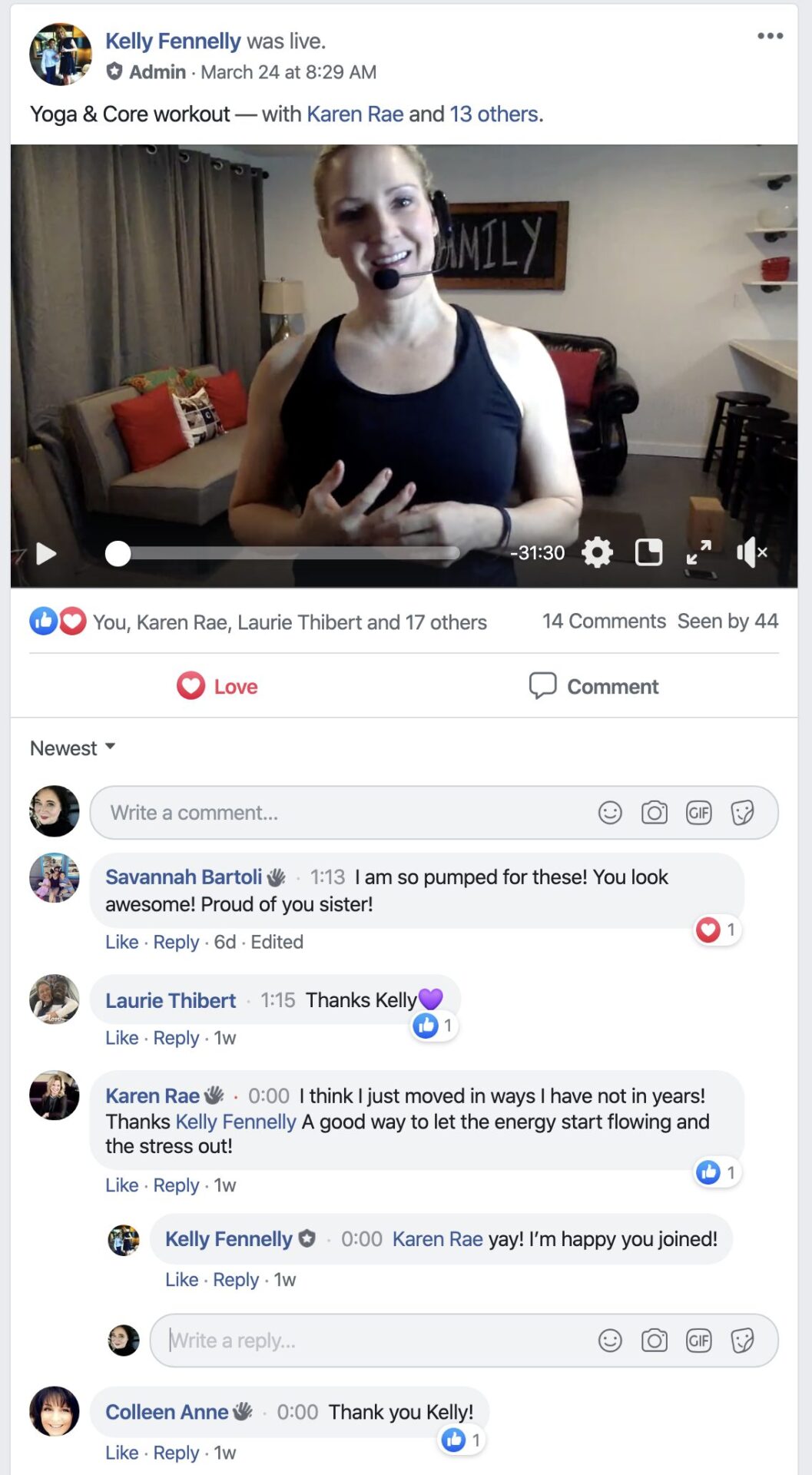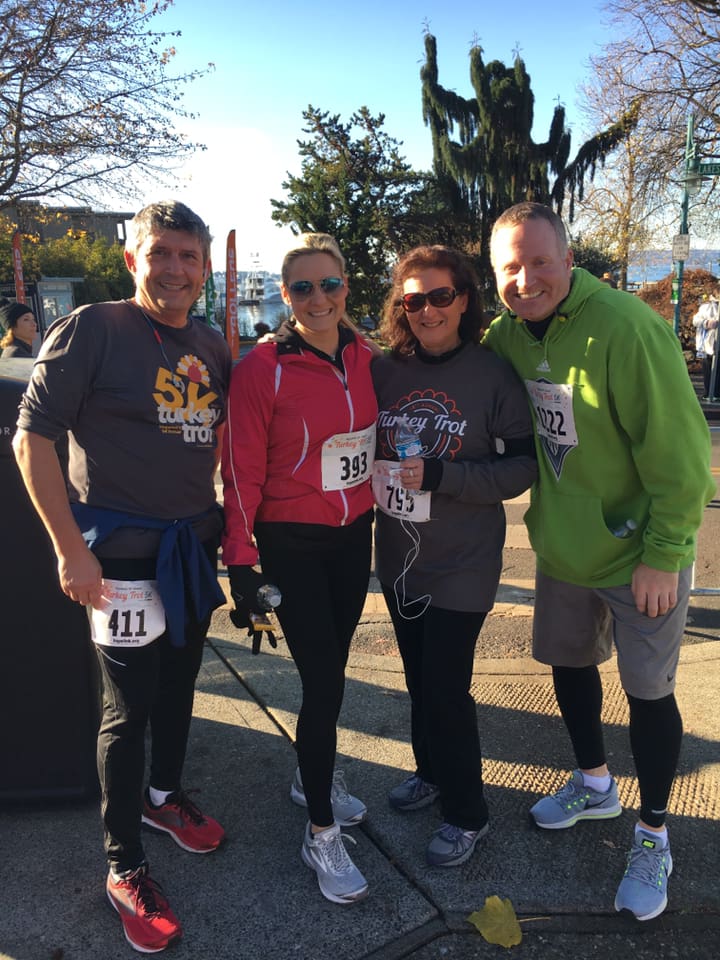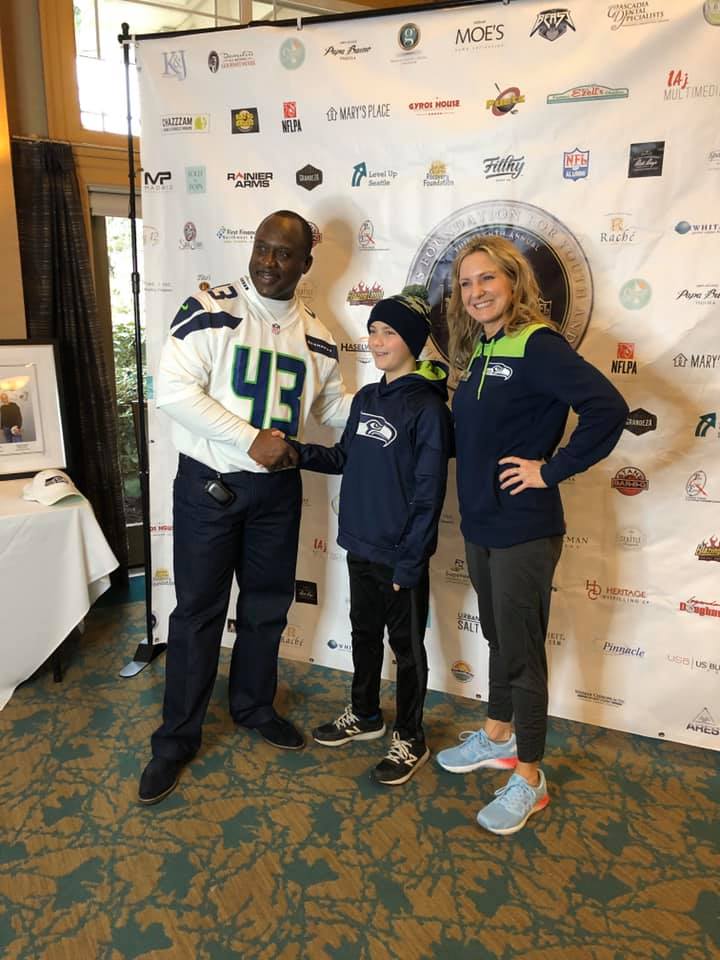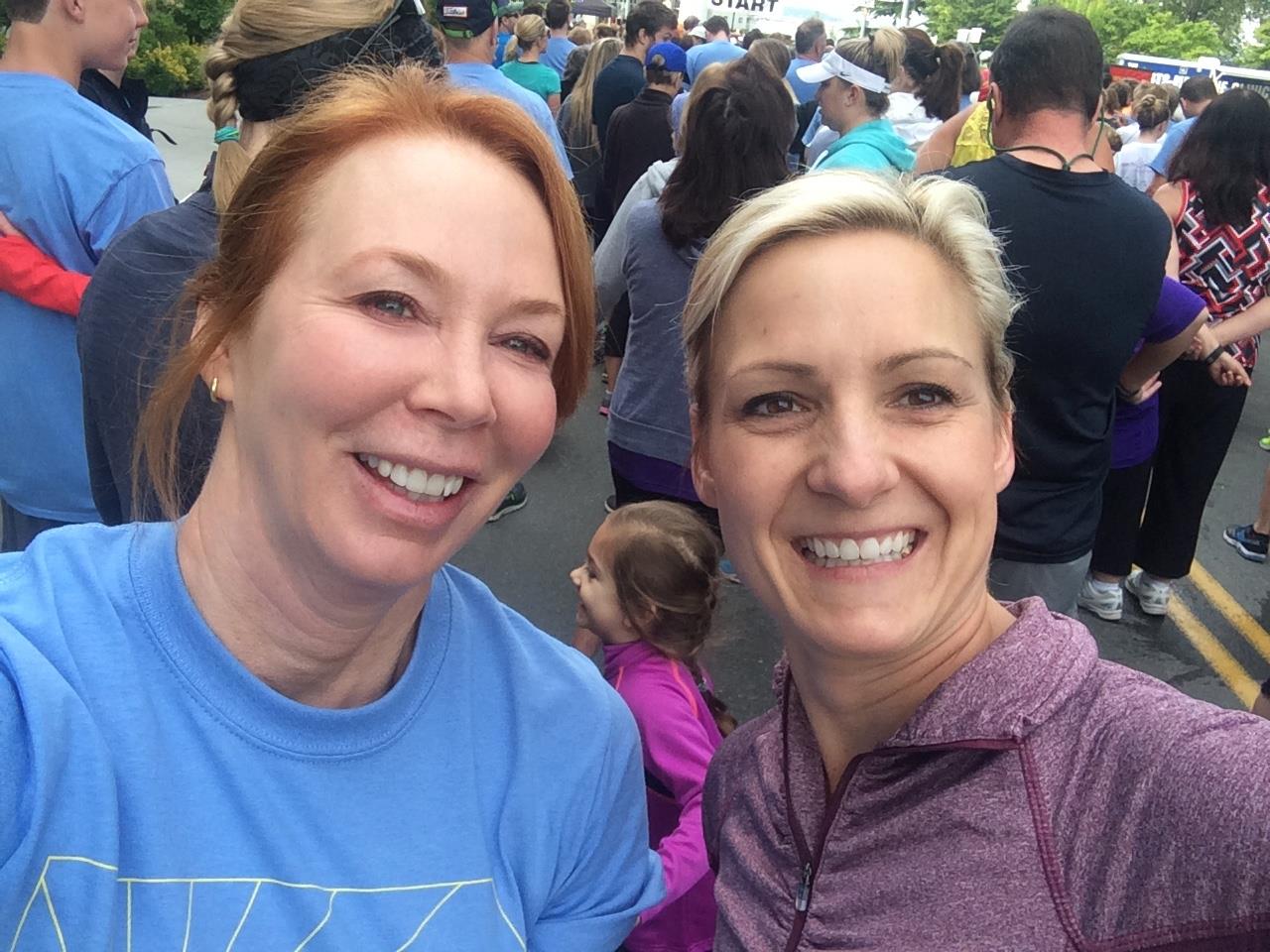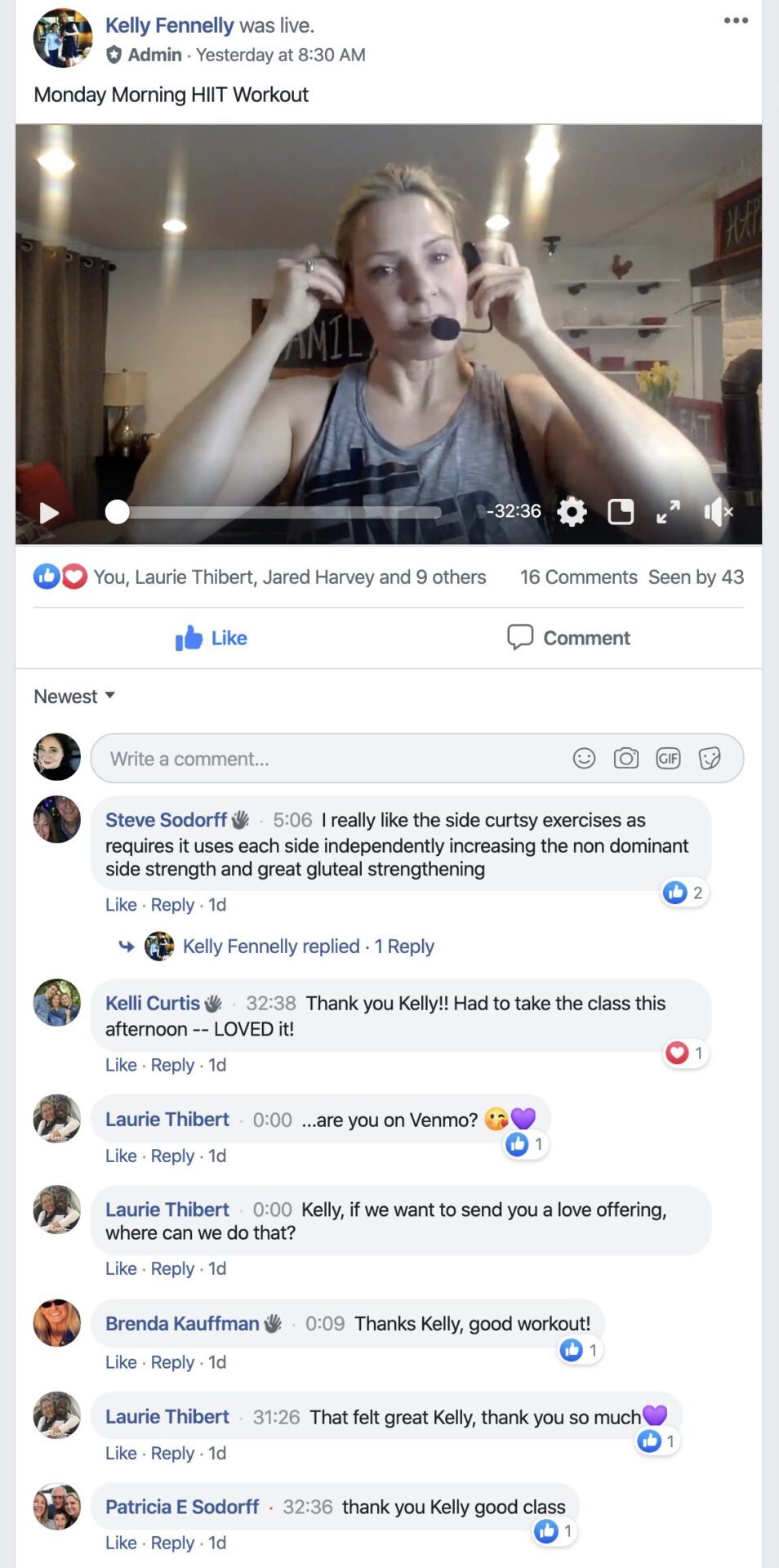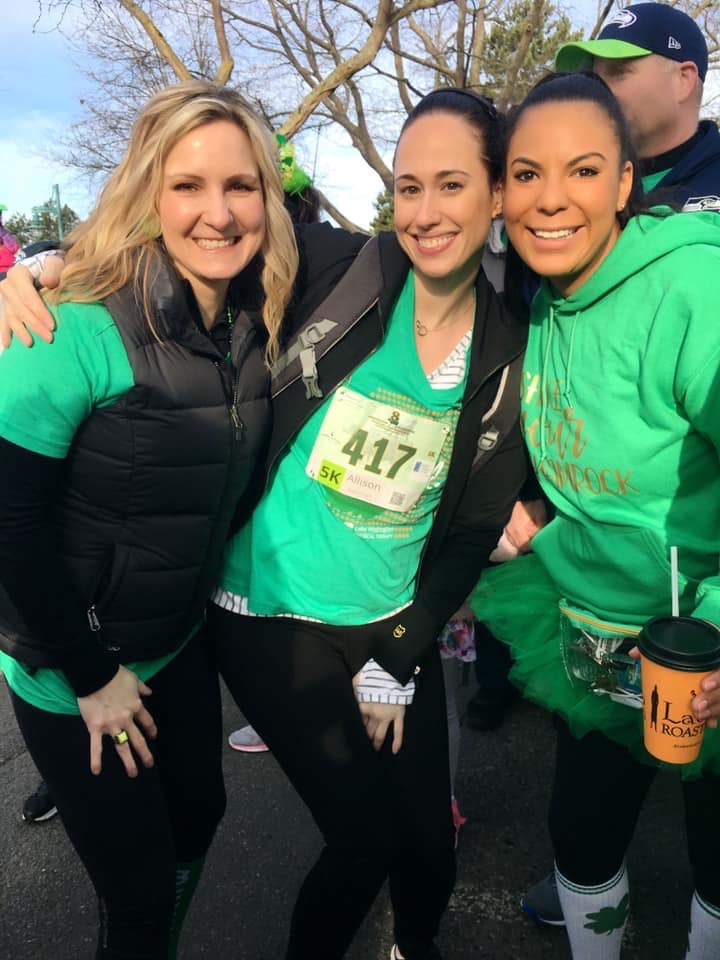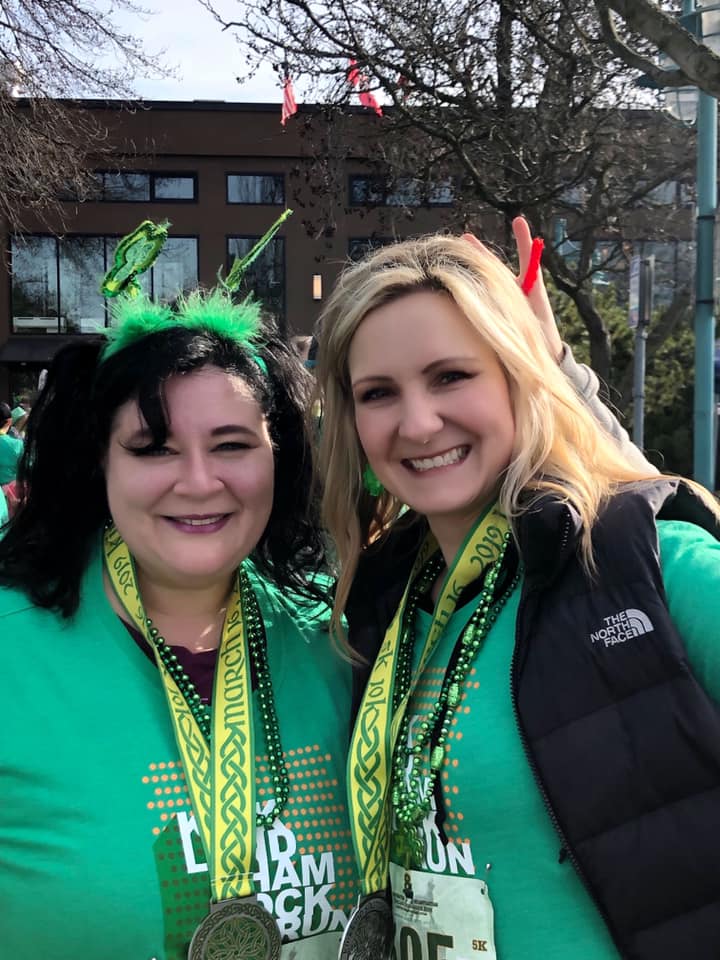 MOTIVATED
Billed Annually
Weekly Workouts

Group Trainings

Accountability Check-Ins

Sync to Fitbit & MyFitnessPal

Daily Motivational Prompts

Habit Training
Weekly Workouts

Group Trainings

Meal Plan

Shopping List

Accountability Check-Ins

Sync to Fitbit & MyFitnessPal

Habit Training

Daily Motivational Prompts

Private Chat Access with Kelly and Her Team
Are you over dieting and the drama that goes along with it?!?
The fear of restrictiveness and wondering if "this will be the one". Over the years I've compared online dating to the diet programs out there.  For example,  you've read the profile/description, saw the pictures and thought…this looks like a great fit for me…then it's meet up time or start the day. You last 1-3 dates/days and call it quits…Why? Because it wasn't the right fit..either the profile picture/description didn't match or it was just too restrictive.
As a fitness/ nutrition coach and ex-online dater, I know what this feels like. If you're seriously considering making changes to the way you live including your nutrition, exercise, mental wellbeing, and stress management; you may want to experience the benefits of working with a qualified fitness/ nutrition professional 1-1 who's dedicated to your health and wellbeing. I'll help you restore your health through 1-1 nutrition coaching through an individualized plan and coaching with my custom APP. Consider becoming one of my clients– find your plan and let's get on the path of feeling your best.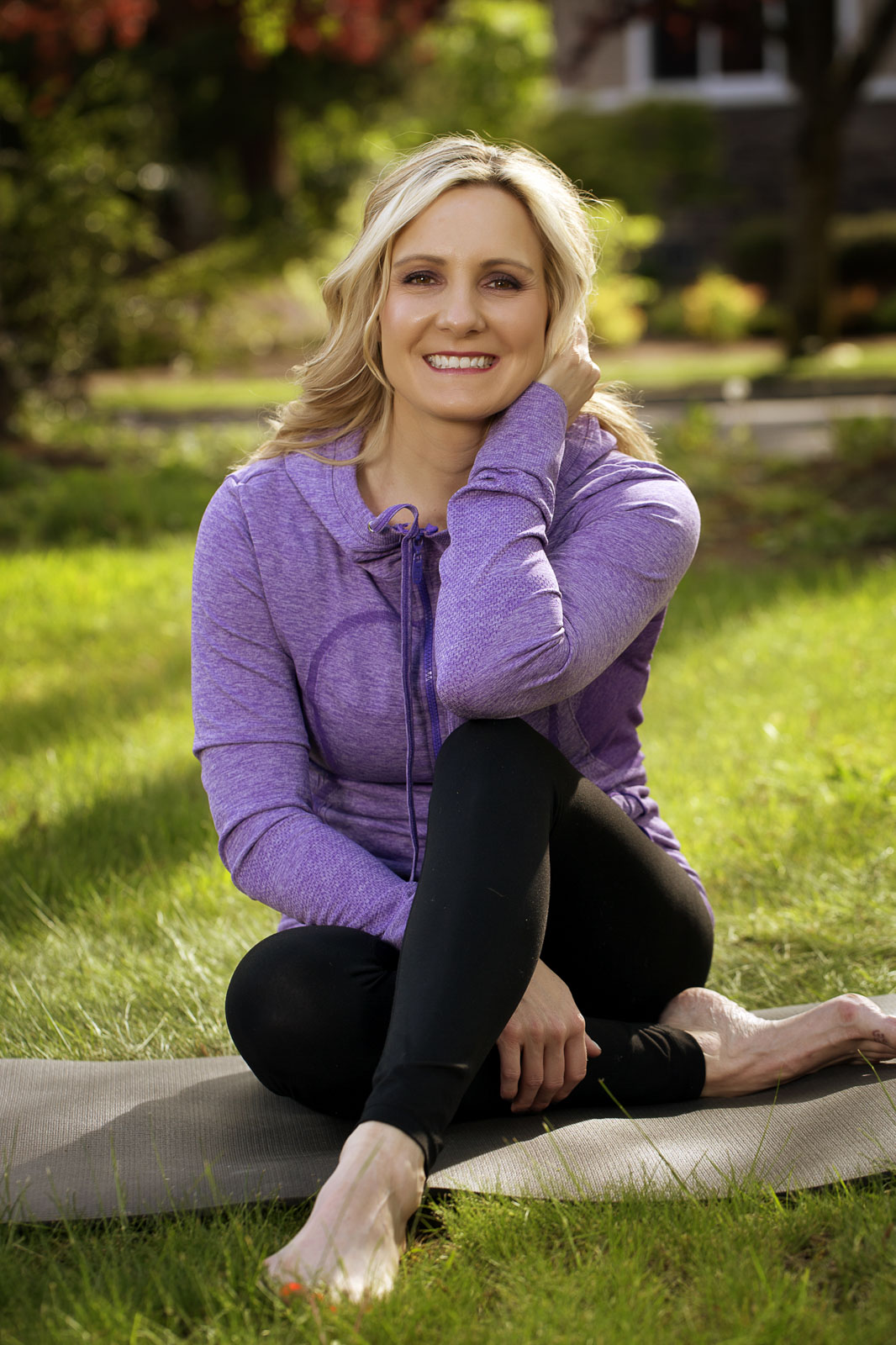 One-On-One Personal Training
In Person
One-On-One Personal Training

Duet & Group Training on site or at studio location

Prices vary per number of people & location

Valued at $35-$147
Personal Consultation
On Phone
In Person

1.5 Hour Consultation 

Review & discuss and set new goals
Are you over dieting and the drama that goes along with it?
Join others are over it as well by signing up for Kellys Online Virtual App today!  Completely customzied for your fitness needs! 
Your Fitness & Health Resource
The Health Benefits of Intermittent Fasting Intermittent fasting (I.F.) is receiving a lot of attention in the news and social media these days. What has long been a traditional practice in many religions and cultures is now gaining recognition for its...
read more
Have more questions?
I'd love to learn more about how I can help you archive your fitness and lifestyle goals!