Your Fitness & Health Resource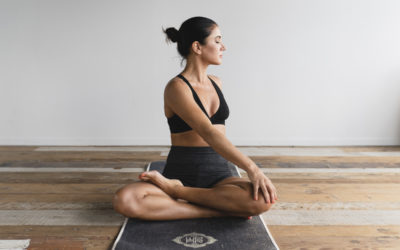 As we age, we lose flexibility - especially if we're not exercising. Staying in motion and flexible is key to a healthy, aging body. Stretching is an essential part of any fitness equation because it keeps your muscles ready to move. If you're older than 30, you've...
read more
Are you over dieting and the drama that goes along with it?
Join others are over it as well by signing up for Kellys Online Virtual App today!  Completely customzied for your fitness needs! 
Why Kelly Fitness?
Mission:
Being a season Fitness Coach I started my career in the (90's). The days when low fat and high carbs were all the rage…oh and lots of cardio. With new research available to us now, we know that this is just not the way our bodies were meant to be fueled and workout for optimal health. Watch the video below to learn more! 
Have more questions?
I'd love to learn more about how I can help you archive your fitness and lifestyle goals!