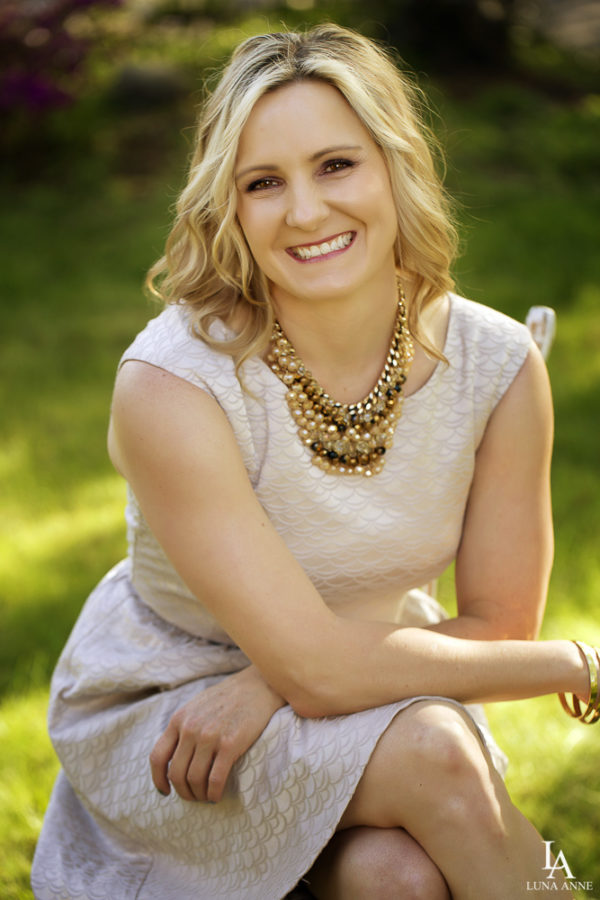 I have been a professional in the fitness industry for more than 20 years. A native of the PNW, I have lived in Seattle for 16 years. I spend most of my time designing and implementing Wellness Programs for clients. Along with my passion for Wellness & Fitness, I have a passion for supporting local non-profits and contributing to our community. 7 years ago I started a non for profit/ charity called Little Black Dress Party and hold annual fundraising events for local nonprofits focused on women, children, and families.
National Academy of Sports Medicine NASM Fitness Nutrition Specialist, Aerobics, and Fitness Association of America AFAA-CPT, Aerobics, and Fitness Association of America AFAA-GX, Road Runners Coach Association RRCA, Suspension Training TRX, Schwinn Cycling, Yogafit  
Expertise Includes: Muscle Aerobics & Athletic Training Biomechanics Cardio Workouts Core Training Diet and Nutrition Endurance, Executive Fitness Executive & Corporate Fitness Family Fitness Flexibility and General Fitness Injury Prevention Kids' Fitness & Nutrition Lifestyle Coaching Men's Fitness Personal Training Post-rehab/Injury Recovery Prenatal Fitness Senior Fitness Speed and Agility Training Sports
Are you over dieting and the drama that goes along with it?
Many folks believe that you need a gym membership or fancy home gym to get a comprehensive workout. Not necessarily true. It is possible to get a good workout without either one. I want to discuss how to get a good 30-minute workout without a gym, based on a Tabata...